HIRE VETS NOW and HIRE MILSPOUSES NOW are dedicated to connecting those who serve and their families to job training and career opportunities in Virginia.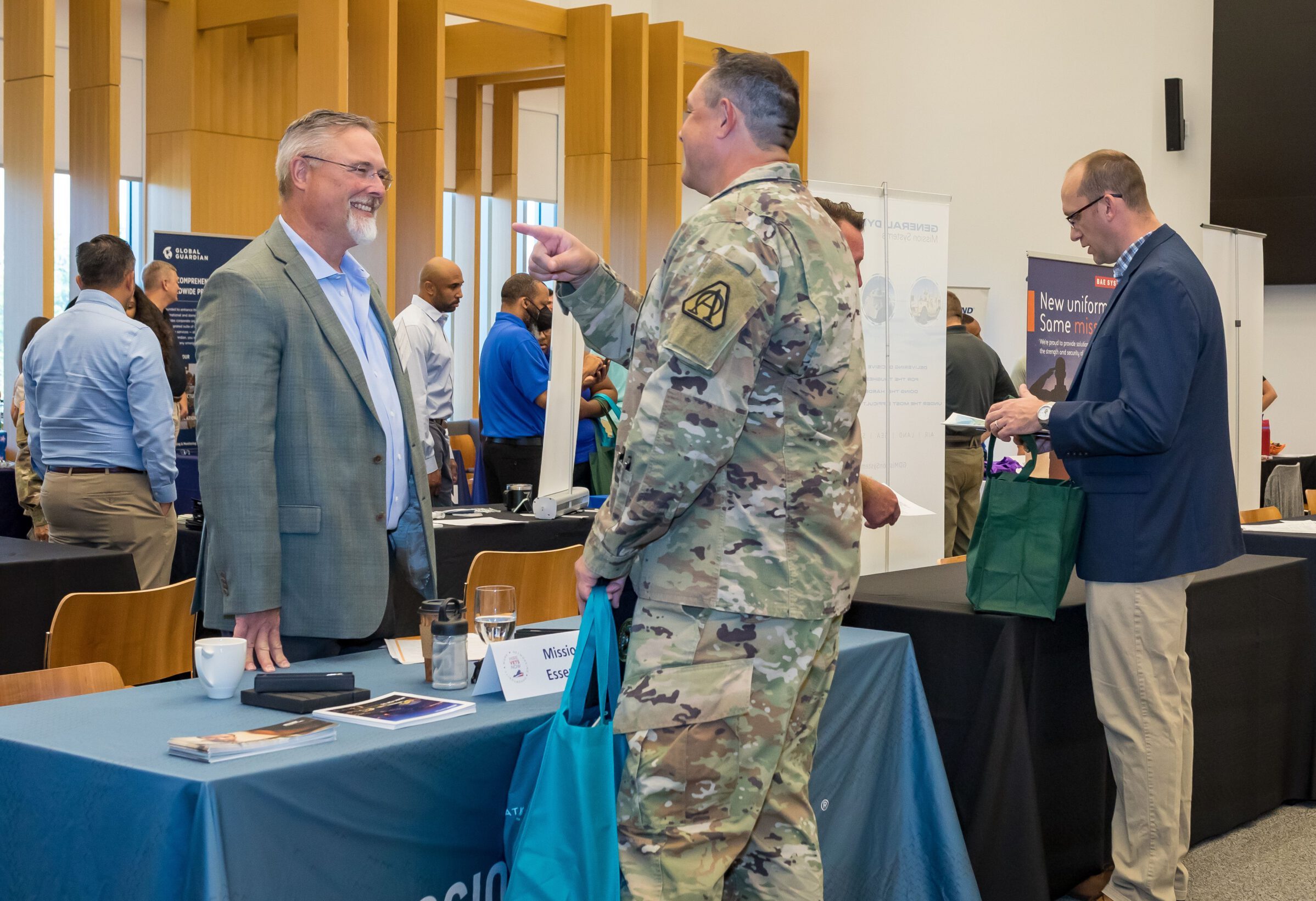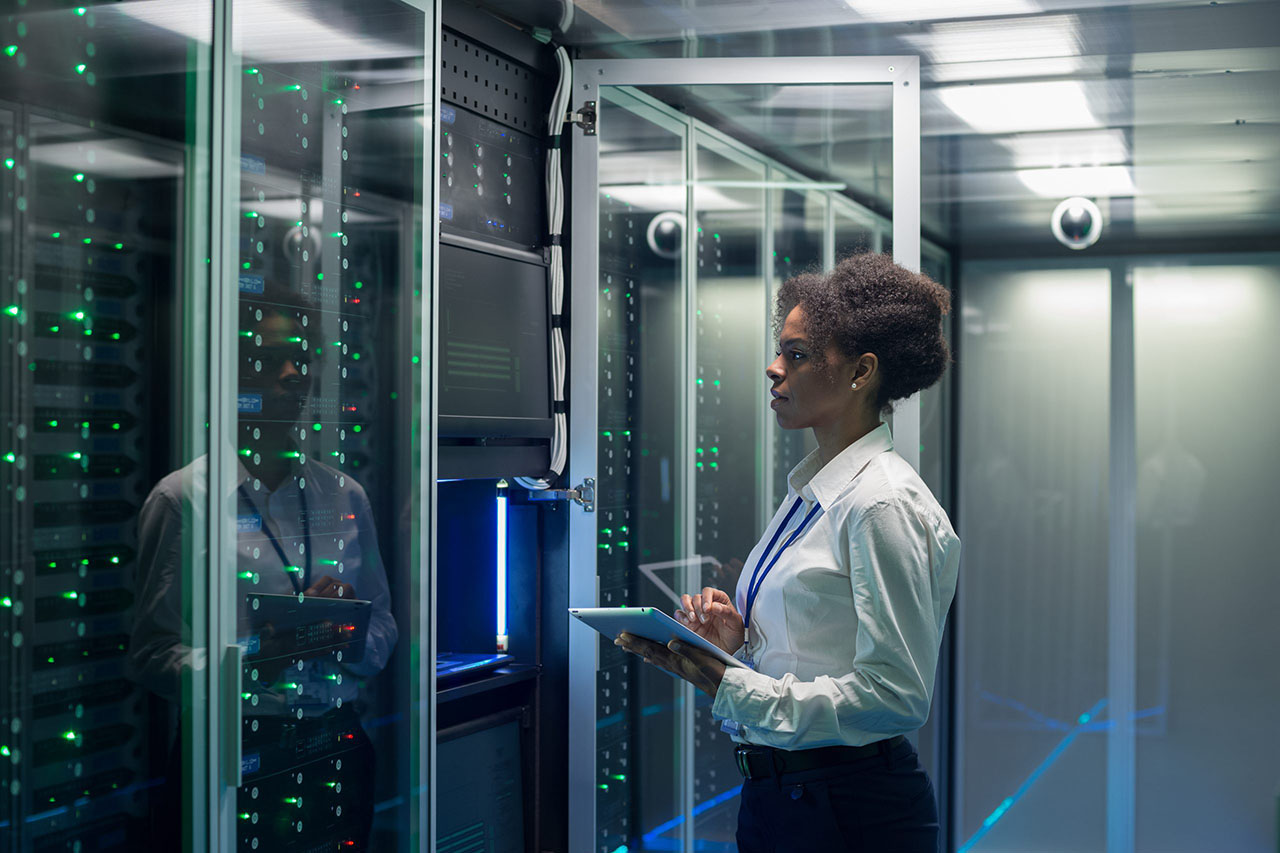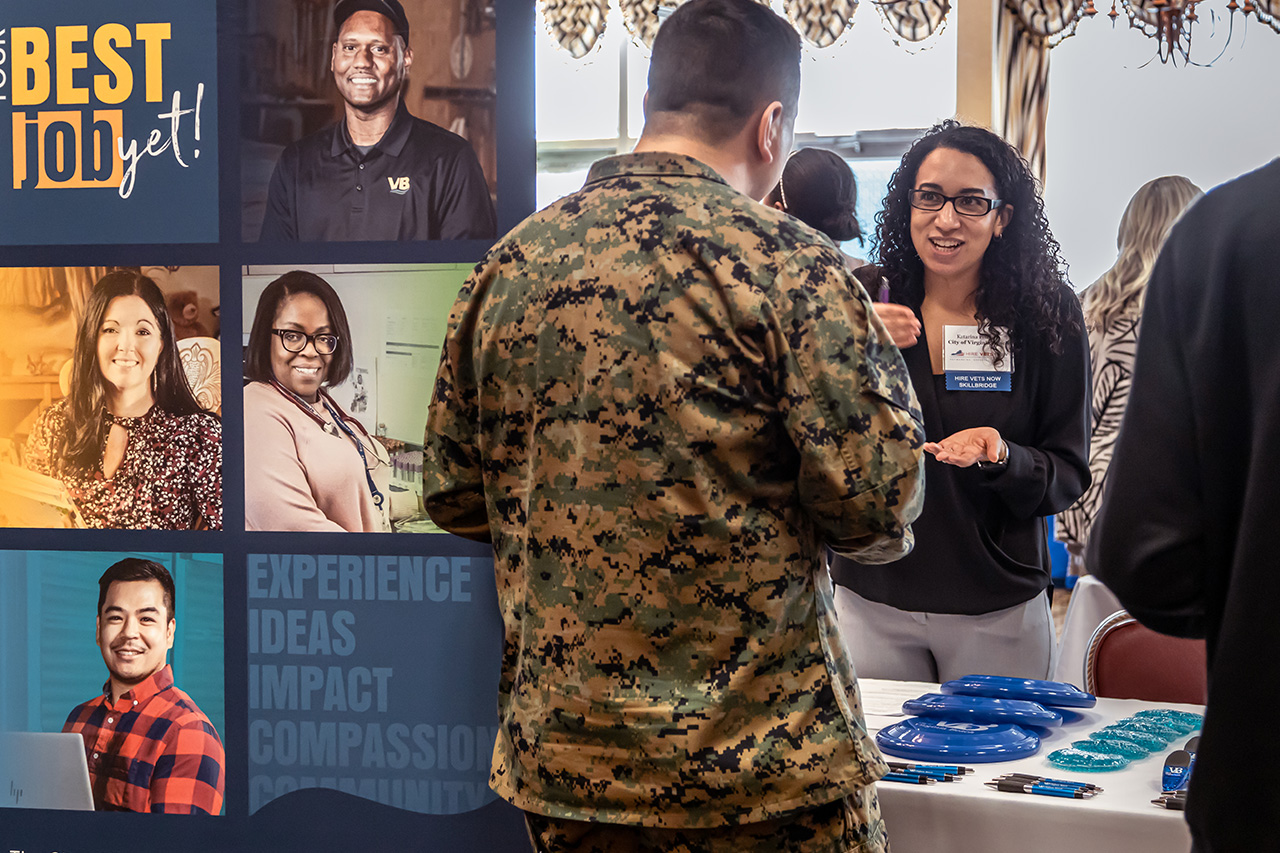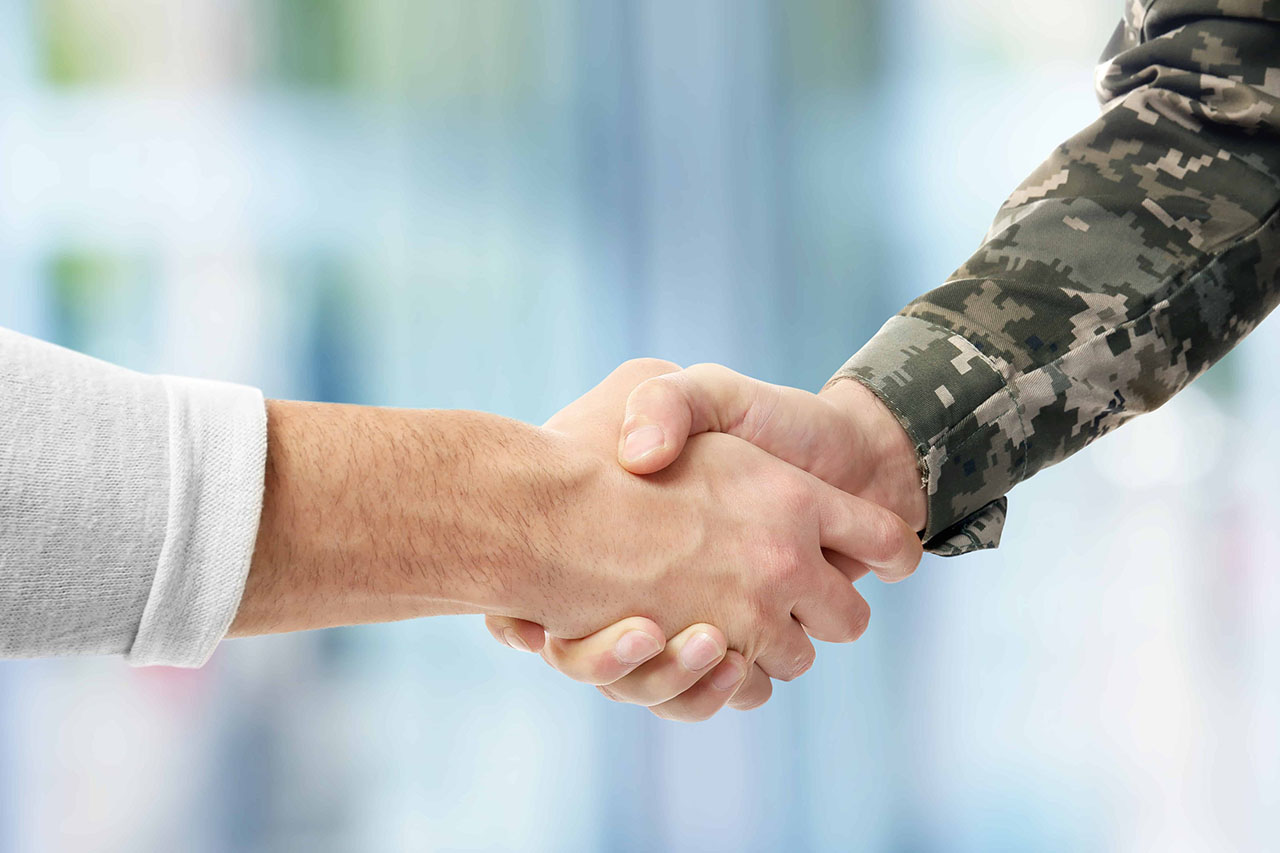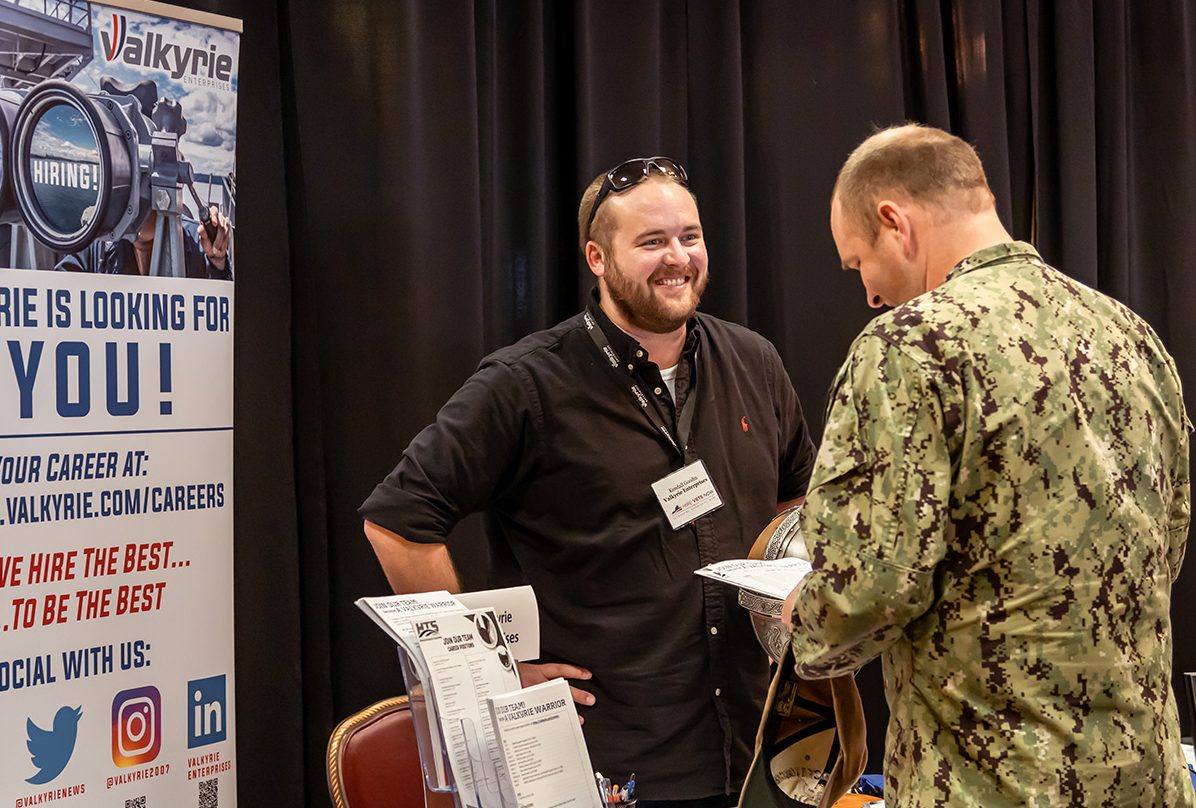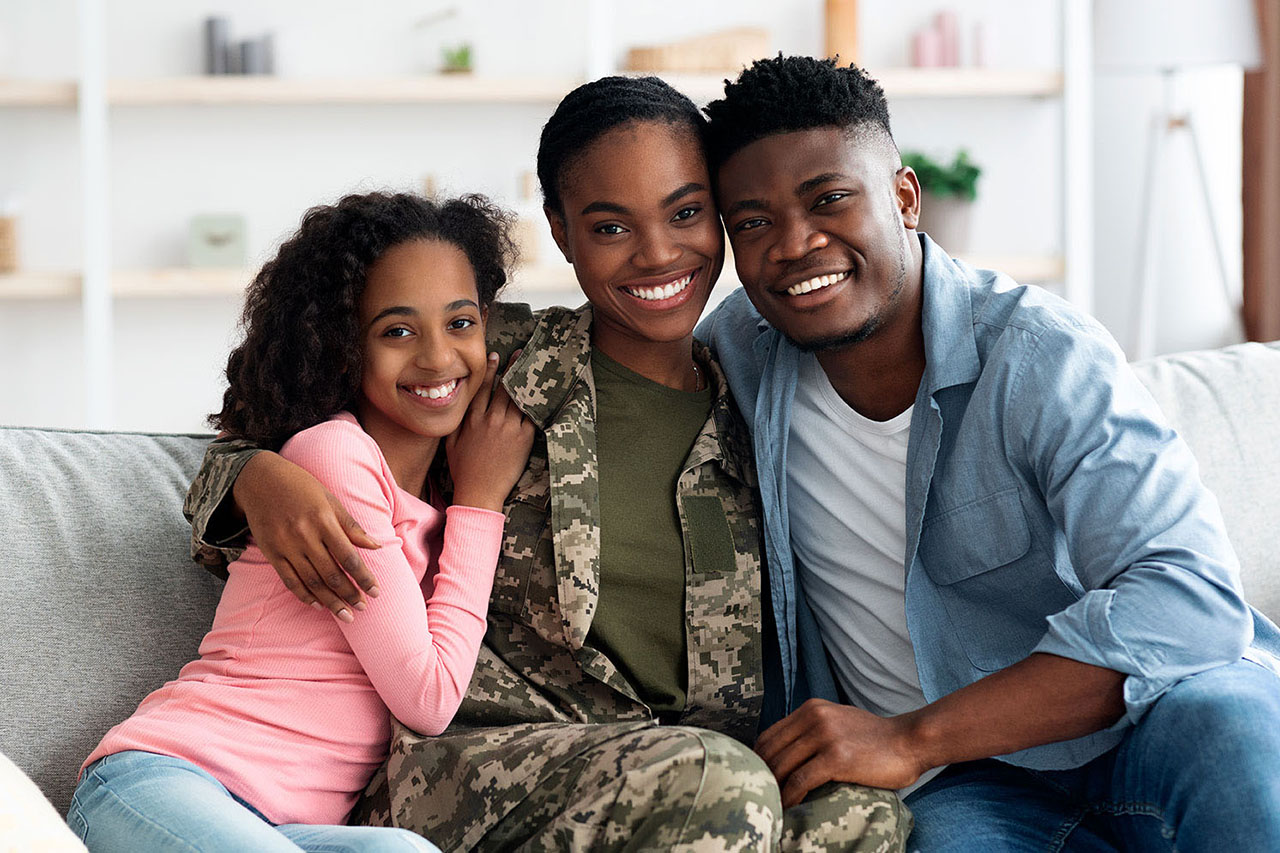 Upcoming Hiring Events
Select an event to learn more info and register.
Choose A Base
Select a military base near you to view upcoming events.
Hire Vets Now Program Sponsors
The Virginia Chamber's Military & Veterans Affairs Executive Committee provides sponsorship funding for the HIRE VETS NOW program. The following organizations are members and provide thought leadership on how Virginia can ensure veterans and their spouses can access civilian careers upon the completion of their service.